Welcome to Advising!
ALL ADVISING APPOINTMENTS ARE CURRENTLY ON A WALK-IN BASIS ONLY!
YOU MAY VISIT WITH AN ADVISOR FACE-TO-FACE AT ANY CAMPUS OR
YOU MAY CALL FOR OVER-THE-PHONE ADVISING: 806.716.4606 or 806.716.2366
Here at the Advising Center, we care about your academic success. Our office provides students with the necessary resources and skills to excel in their educational career at South Plains College. We look forward to helping students achieve their dreams and meet their goals.
The resources that students will find in the Advising Center include educational success plans (ESP), career assessment and exploration, and assistance with learning styles, study skills, and time management.
Current students are advised to log in to MySPC for further Advising and Testing information.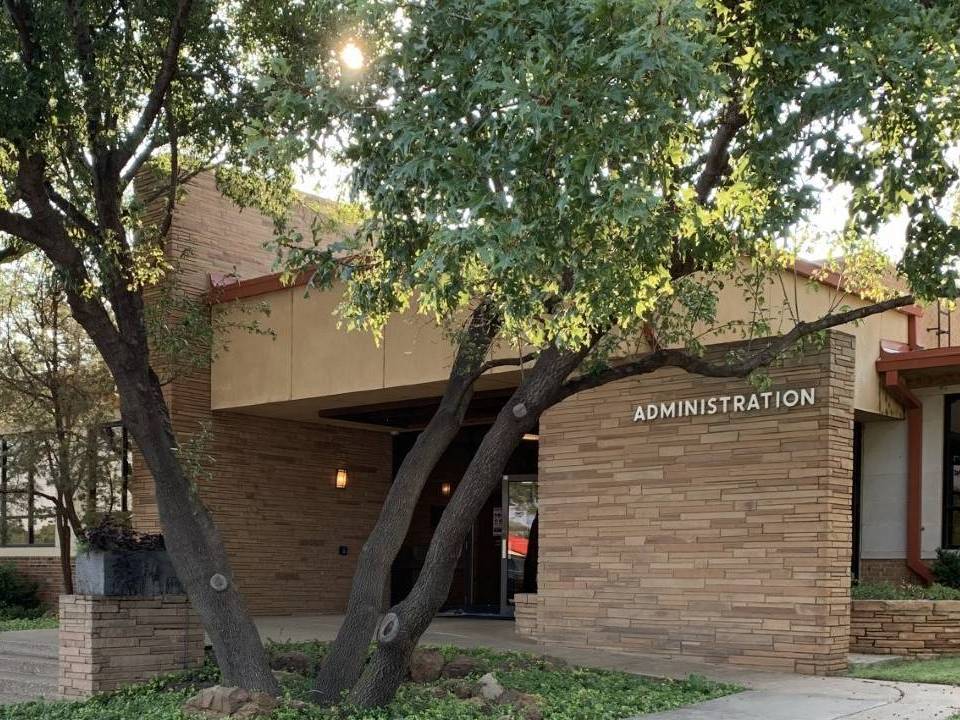 View Advising & Testing Center Mission Statement here.